Just a few years ago, if you asked someone how to create a safe password, most people would all say the same thing: Use a mixture of upper- and lower-case letters, symbols and numbers so that it's too complex for hackers to guess, and you should be safe.
Fast-forward to 2019, however, and you will find more and more people recommending that you use a 'passphrase' instead. But what is a passphrase, and why are experts all recommending we use them instead of the traditional password?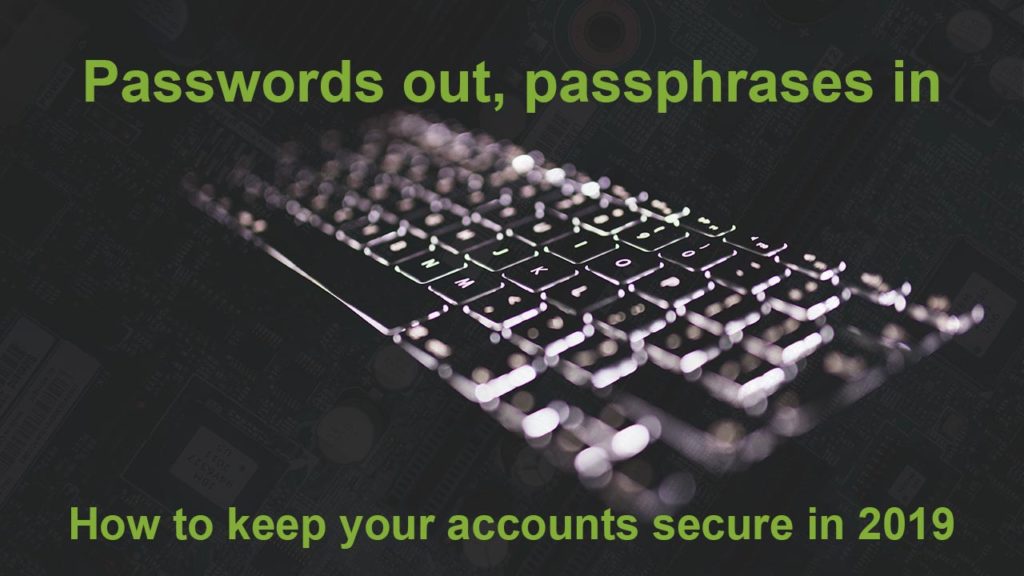 There are two main reasons that passwords are becoming outdated – cyber criminals using increasingly sophisticated tools to crack them, and plain old human error when people create them.
Read more